International Virtual Teams – Team Building and Team Training
Team training and team building for team members in virtual teams
International virtual teams are quite common nowadays. Globalisation, mobile work, new work and matrix organisations lead to an increase of virtual and international cooperation.
Virtual team work offers many advantages and new opportunities for companies and organisations.
However, it is rare for everything to run smoothly in virtual teams. Especially if they are bi-national or multinational virtual teams. Team and project leaders often do not realise if something is not working or if some employees are only doing the bare minimum.
This is because team leaders and project managers rarely or never see their team members face-to-face. Often they do not know what motivates or demotivates their international employees. They are frequently left in the dark.
Employees in international virtual teams often face the following challenges:
Who does what exactly, and how do they interface?
How do we communicate with each other in the virtual team and how do we deal with errors?
In which way can we react flexibly to

 

cultural differences,

 

avoid misunderstandings and build on common ground?
How do we manage

 

information overload?
Dealing with

 

different time zones makes real communication more difficult
How do we work together in

 

virtual meetings?
What can we do to integrate even very remote team members?
For companies with virtual teams this often then means:
Lack of knowledge transfer and loss of valuable expert knowledge
A failure to make use of important international synergy potentials
Unproductive cooperation in the international and virtual team
How you benefit from team training sessions and team building in international virtual teams:
Productive cooperation

 

in the virtual team through more motivation and trust
Effective

 

use of communications media, putting an end to e-mail overload
Less isolation

 

among virtual team members
Greater

 

knowledge transfer

 

within the virtual teams and creation of intercultural synergies
Lasting international success through innovative project teams
In his 2007 thesis, Jonas F. Puck was able to prove empirically for the first time that relevant training sessions increase efficiency in international teams (Jonas F. Puck, Training für multikulturelle Teams, Grundlagen – Entwicklung – Evaluation, München and Mering 2009).
Training for team members in international virtual teams
A training on international virtual cooperation might last 2 days or 4 x 3 hours live-online. The basic training includes the following topics:
How our cultural background shapes our behaviour
Cultural differences worldwide and their influence on our behaviour and virtual collaboration
Intercultural communication
How to use the respective communication media and tools in virtual teams
Relationship building in the virtual space
Behaviour in virtual meetings: What are the Dos and don'ts for virtual cooperation?
Moderating virtual meetings: Receiving emotions despite the distance, overcoming language barriers and integrating quiet team members
How to create trust, motivation, and commitment in virtual teams?
Training content for team training and team building for international virtual teams
A team training session or team workshop is tailored individually to your international team. It usually lasts 1 – 2 days and can cover the following topics, for instance:
Intercultural communication
Creating a

 

team profile

 

(e. g. based on Belbin)
Clarifying mutual expectations
Developing

 

common communication rules, e.g. for the use of existing communications media
Communication and cooperation in virtual team meetings, such as

 

Lync/Skype for Business or WebEx
Team building exercises

 

for better cooperation in the virtual team
Developing a

 

team mission

 

statement
Your virtual team meets once a year face-to-face? Why not accompany the annual team meeting with a competently moderated team-training session? This will help you create a meta-language in the team, which can be used by team members even after the training to discuss differences and potential ambiguities, and find common solutions.
Contact me with your proposed dates.
You do not have the budget for a meeting of all virtual team members? That's not a problem. I also offer team training and team building in interactive webinar sessions. Contact me, and together we can find solutions for your virtual team
For a training on leading international virtual teams please click here: virtual leadership training.
For a pure intercultural training of employees in different international teams or with different contacts worldwide please click here: intercultural training for international teams.
Reference project online workshops on international virtual cooperation (at Boehringer Ingelheim)
Reference project: Online workshops for better international virtual collaboration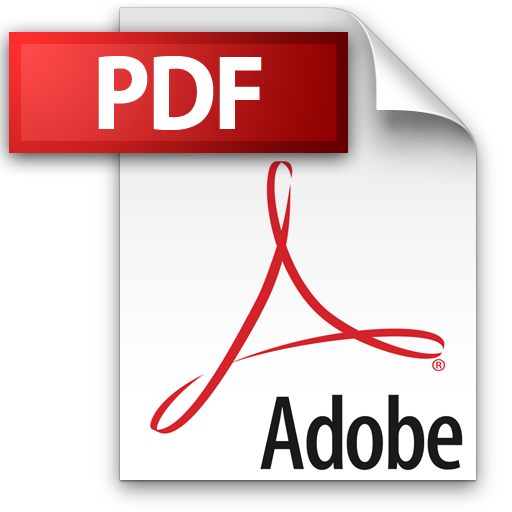 Online workshops for virtual cooperation
Virtual teams – related topics