Individual Consulting and Tailor-Made Trainings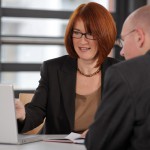 You will receive tailor-made consulting, training courses and workshops. I will design the scheme according to your specific requirements.
We will look at this together in a personal conversation and with the aid of a questionnaire. With that we make sure that the learning is result and praxis-orientated.
[two_columns_one]
Method Mix
uprfront questionnaire
interesting knowledge transfer
exchange of best-practices
tips & tricks and effective check lists
intensive work with case studies
exercises and simulations
concrete live exercises with different media
(Web meetings, virtual classroom)
intensive light bulb moments
optional follow-up coaching and consulting after the training session
handouts and/or photo documentation
[/two_columns_one]
[two_columns_one_last]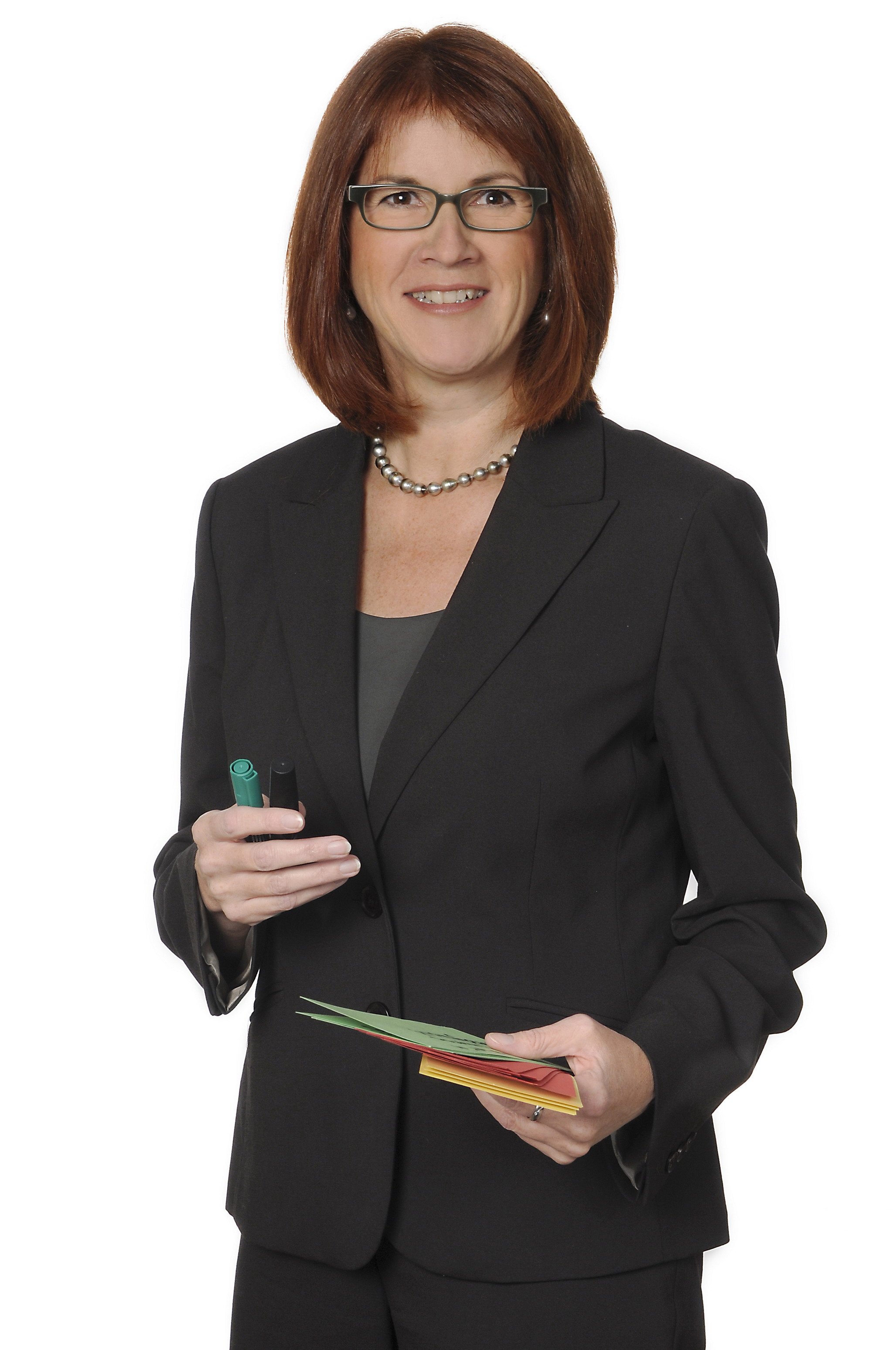 [/two_columns_one_last]
[divider]
Long Term Effects through Practice Orientation
In my seminars, I effectively link the necessary splash of theory with real life. The theory gives us structure and is outlined in a descriptive manner.
My work is based upon the following models and theories:
Communication models from Friedemann Schulz von Thun and Paul Watzlawick
Belbin team report
Different Culture Models (Hofstede, Globe Studie)
Based upon this, we will do exercises on our own and in groups. We will work with concrete case studies, simulations and check lists.
Long-lasting Effects through Fun, Activity and Creativity
It is proven that we learn better with positive emotions. This is why I find it very important to have a positive group feeling in my seminars and also some fun while learning. Feedback from the group is used in a way so that every participant can make the best use of it in his/her daily work.
Creative processes will open up new perspectives and possibilities. And you will enjoy the experience. By taking an active part in the training session, you will be able to develop solutions, both individually and in groups.
Long-lasting Effects through E-mail Coaching after the Training
Have you ever experienced this? You have invested in further education, you have learnt something interesting and after the course you still have questions? Or you cannot imagine how to transfer this into your everyday work? Was it all in vain, only theory, not made for real life? So that you are not put in this situation, you will get the option to obtain coaching or consulting by e-mail after the training session.