Experience – Passion – Practice
There are so many good trainers around. Here are some reasons why you should choose me…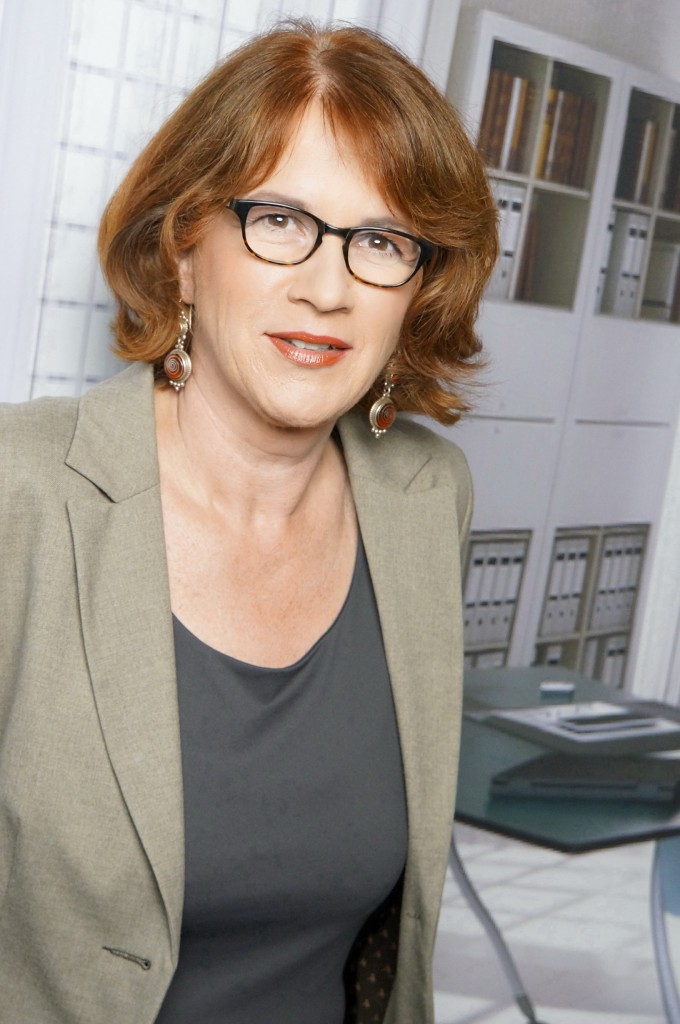 "While others have already worked as a trainer for many years without knowing companies from the inside, I have really experienced the global world within the company – in and with international virtual teams. We have communicated via phone, e-mails, chat, web meetings, the virtual classroom and a social company network. You really have to experience it yourself before you can know how it feels and what really motivates or demotivates!"
3 Reasons Why You Should Choose Me:
1. Personal experience – your security
You can count upon a long personal working experience in and with multinational virtual teams as well as experience as trainer and speaker.
2. Passion for more attention
Gudrun Hoehne brings in passion, presence, personal stories and good visual aids for vivid presentations in the training room or on stage.
3. High practice orientation for real change in companies
In Gudrun Hoehne's training courses the participants play a very active part. The virtual room is simulated even in onsite training courses so that the participants understand the real challenges and get ready for change.