I have direct practical experience working for global companies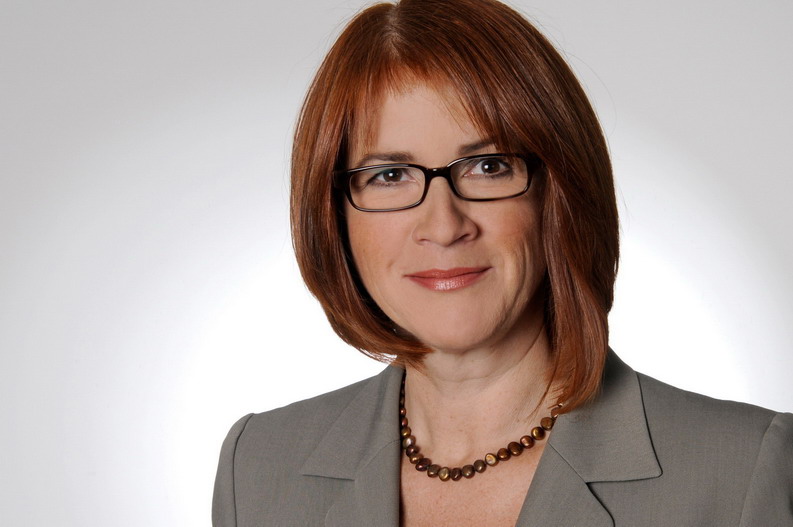 I have been sensitised to cultural peculiarities during long stays abroad in Great Britain and France. While working in multinational teams in American companies for many years I have also learned to adapt myself to these differences. To empathize with "other" ways of thinking is normal for me. I tap into this ability as a trainer for cross-cultural communication and teambuilding.  I am your expert for international teams who work together remotely.
In my spare time I like to travel to foreign countries to get to know other cultures and human beings. This truly enriches my world.
 My Point of View
My motto is: Each human being is unique. And very precious. This is what the human factor makes of us: individuals. When we take this diversity into account, we can communicate with other people in a more sensitive and purposeful way.
Whenever we don't communicate face-to-face we need to know more about how communication works. How we can still create a common basis. In spite of different personalities. In spite of different cultural backgrounds. In spite of different perspectives. Despite different strengths. Despite the distance.
Trust as Basis
Building trust is the basis for good business relationships and good results. Creating a team spirit is the basis for good teamwork. Showing a bit of your personality results in trust and better collaboration – also remotely.